happy Hour
Enjoy the Luau
without losing your head
with our Non-Alcoholic cocktail menu!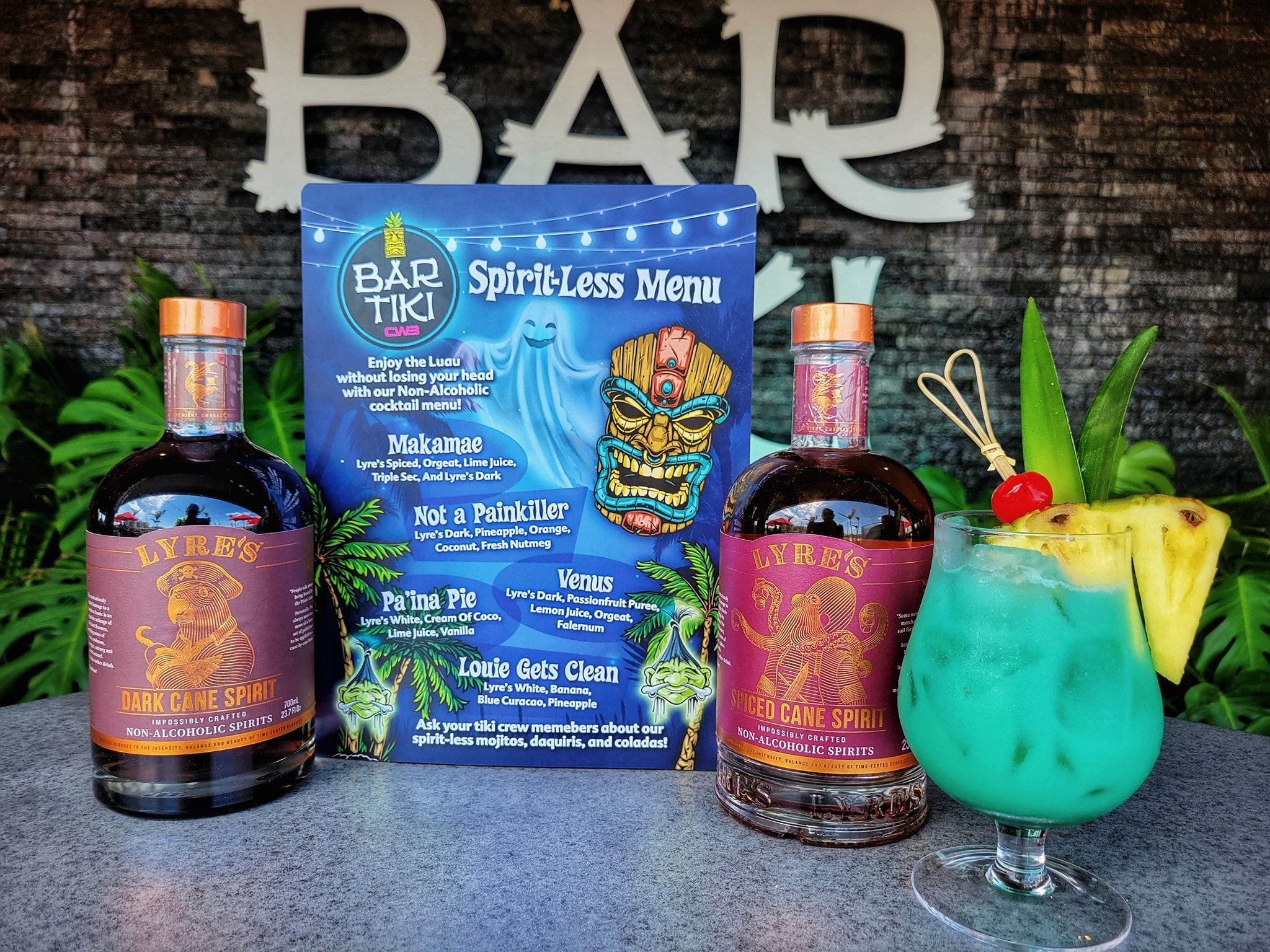 Lyre's Spiced, Orgeat, Lime Juice,
Triple Sec, And Lyre's Dark
Lyre's Dark, Pineapple, Orange, Coconut, Fresh Nutmeg
Lyre's Dark, Passionfruit Puree, Lemon Juice, Orgeat, Falernum
Lyre's White, Banana, Blue Curacao, Pineapple
Lyre's White, Cream Of Coco, Lime Juice, Vanilla
© 2022 Baystar Restaurant Group. All Rights Reserved.
Website Design & Development by Coastal Azul Digital Marketing